Skyscraper Beta 1 Released

posted by dorko4u
2014-04-04 14:10:07
Hey, your good friend dorko4u here. Syx asked me to tell you guys about koth_skyscraper which just got its first beta release last night. You can see a full list of changes, get some download links, server ips and stuff from that handy link I just posted. So jump on the map sometime and give it a try!
---
Mandew vs Some Level Nerfs

posted by Syaxamaphone
2014-03-16 18:40:33
Hey peeps, Mandew vs the Colorless Curse got an update today. Version 2.1 features a couple of level nerfs. Nothing too special, but you should have a slightly easier time in worlds 3 and 4 now.
---
Mandew vs the Colorless Curse 2.0 Release

posted by Syaxamaphone
2014-02-23 00:49:09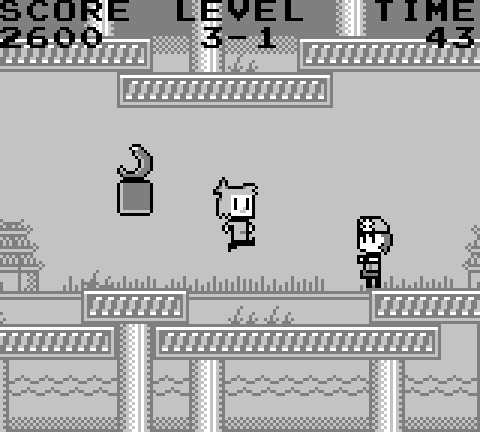 Version 2.0 of Mandew vs the Colorless Curse is out today. This new version features scoreboard support for race mode and enhanced controller functionality. Not only can you now map up/down/left/right on gamepads, but Colorless Curse now also supports Xinput controllers. This setting should be a huge improvement over the traditional gamepad setting for those who try to use their Xbox 360 controllers for our games.
Don't forget to assert your dominance over the rest of the community by competing for the top time in race mode.
---
If only I Made Games this Fast

posted by Syaxamaphone
2014-02-14 20:57:08
Community member Virus610 claims he has the world record for beating Vista Quest Pocket. His run is sub-25 minutes and only has 6 deaths.
Do you think you have what it takes to beat him?
---
Vista Quest Pocket - 1.1

posted by Brotoman
2014-02-13 02:46:41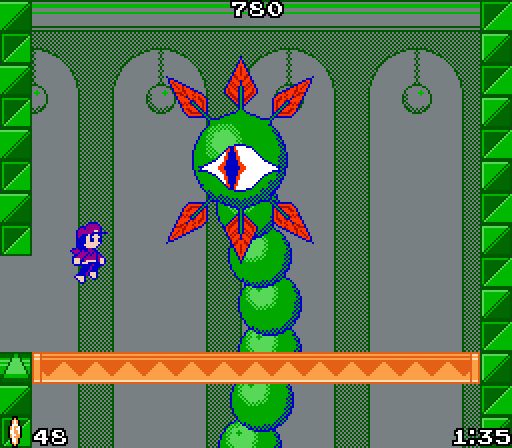 Ladies and Gentlemen, a new update for Vista Quest Pocket has arrived. What's in this update, you ask? Increased wall kick height, option to toggle climb claws on and off, along with several added features and fixes.
Your opinions and concerns have been heard, so go play the latest version and be sure to submit your high scores. Ah yeah~!
---
The Cardcaptor's Survival Guide

posted by Syaxamaphone
2014-01-27 06:45:52
Having trouble collecting those mysterious cards in Vista Quest Pocket? Well then you should probably check out this handy guide for finding every single one of them.
Now go collect some cards and educate yourself on Vista Quest lore.
---