---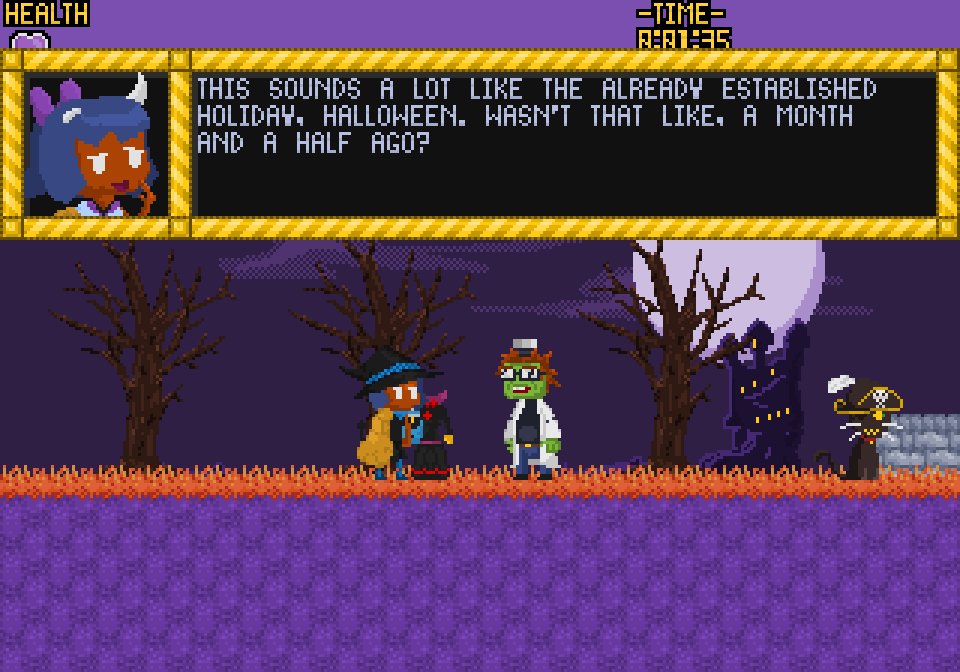 Khimera vsersion 2.0 was released late yesterday. The promised Harvest Event is now live! If you have the game on Steam, it should update automatically.
Click here for full changelog, it's a doozy!
As for what's next, I'm officially going to begin the long-term project of porting many of our older games to steam, starting with Mandew vs the Forever Rain. I'll be working on these projects part-time alongside War Girl (which will still be taking the majority of my time). Some games will be getting more work than others. Forever Rain will be receiving graphical and game play enhancements to put it on par with Mandew vs the Upside Down Machine.
I've chosen to attempt to make the switch to steam so I can continue to support my older works with automatic updates and give players more options to communicate thoughts/issues via the steam discussions and review system.
As for War Girl, production is still coming along smoothly. I'm making consistant progress on a daily basis. I'm still shooting for a early/mid 2018 launch! I should really update the blog more, though. That's my bad.