Game Listing Update

posted by Syaxamaphone
2015-01-29 00:18:16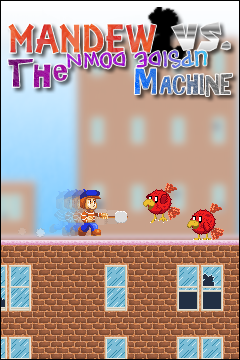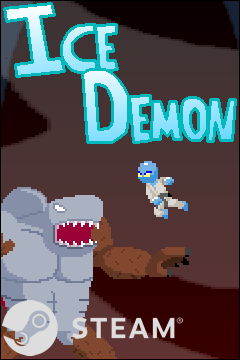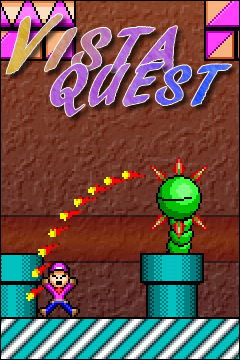 The Game Listing has been rearranged a little bit so they stand out more. Final Boss and Harvest have actually been moved to the arcade where from now on, really small single screen games will go.
---
For starters, Mandew vs the Upside Down Machine has updated to version 1.3 today. You'll be able to download the new version from the game's download page as per usual. Simply drag the new files over the old and away you go.
I'll be changing the site's layout a bit in the near future, so look forward to that.
Version 1.3

Nerfed Ardnaik placement in level 1-2.
Sound engine fix: when a sound plays, any instance of the sound already playing is stopped.
Removed stone hazard in 5-2 after first checkpoint.
Fixed fireballs interacting with electrical barriers in 5-4 and FINAL.
Reduced fireball's vertical momentumn on throw.
Hold UP to throw fireballs higher (but they will be a little slower).
---
This will probably be the last patch for a while. All of the kinks have been ironed out. I added the highly requested option to turn off the music credits and fixed a bunch of things.
Unfortunately scores needed to be reset, but the scoreboard as it is has been preserved in the hall of fame. Race times were not affected.
Version 1.2 - October 10, 2014

Added option to turn off the music credit shown when a song plays.
Fixed being unable to move diagonally during shooting segments in xinput mode.
Fixed missing level boundries in 3-4 and 4-2.
Fixed score not resetting when starting race mode.
Fixed race timer not counting during shooting segments.
Fixed level timer counting up in race mode
Ghillisuit fluff spawns body on death now.
reduced Azure's health by one hit.
Emgee and Megafire's bullets in world 5 no longer award points.
Only the first bullet from any cannon will award points.
Minor level modifications.
---
UDM Version 1.1 Released

posted by Syaxamaphone
2014-10-01 18:18:17
Version 1.1 of Mandew vs the Upside Down Machine has been released today because I am a champion beta tester. This version will fix a crash in the secret true race mode.
---
Mandew vs the Upside Down Machine is here

posted by Syaxamaphone
2014-09-30 22:17:23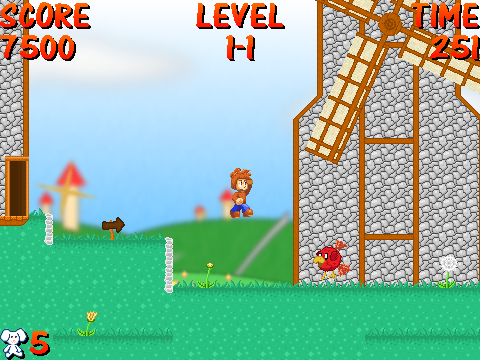 I originally hinted about this long awaited sequel to the Forever Rain almost three years ago (long before Colorless Curse was even a twinkle in my eye). Finally after a little reboot and countless hours in development, we've finally done it. Mandew, Megafire and I are proud to announce that UDM is finally finished, and you can download it right here!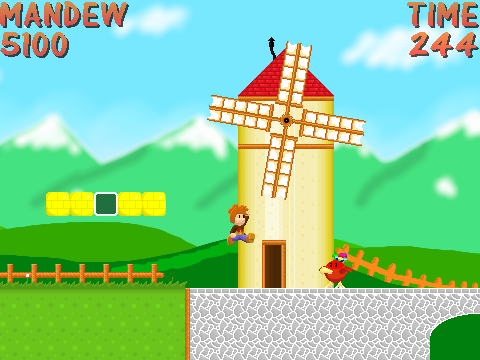 One of the first screenshots posted from the original version
If I fucked anything up or if you'd like to give your 2 cents worth, drop by the forum and tell us what you think!
---
Mandew vs the Upside Down Machine Hardcore Trailer

posted by Syaxamaphone
2014-08-17 13:31:24
Created by community member, MasterGodzilla. This trailer is quite hardcore.
---