Mandew vs the Colorless Curse 2.0 Release

posted by Syaxamaphone
2014-02-23 00:49:09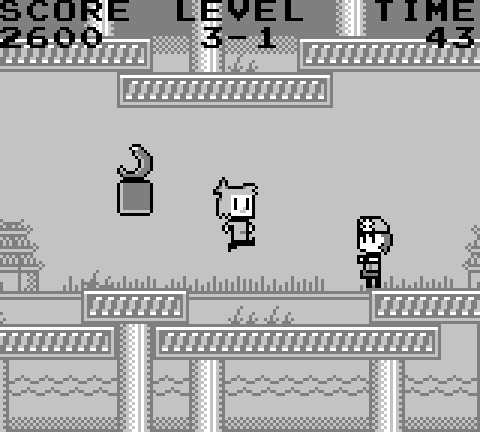 Version 2.0 of Mandew vs the Colorless Curse is out today. This new version features scoreboard support for race mode and enhanced controller functionality. Not only can you now map up/down/left/right on gamepads, but Colorless Curse now also supports Xinput controllers. This setting should be a huge improvement over the traditional gamepad setting for those who try to use their Xbox 360 controllers for our games.
Don't forget to assert your dominance over the rest of the community by competing for the top time in race mode.
---
If only I Made Games this Fast

posted by Syaxamaphone
2014-02-14 20:57:08
Community member Virus610 claims he has the world record for beating Vista Quest Pocket. His run is sub-25 minutes and only has 6 deaths.
Do you think you have what it takes to beat him?
---
Vista Quest Pocket - 1.1

posted by Brotoman
2014-02-13 02:46:41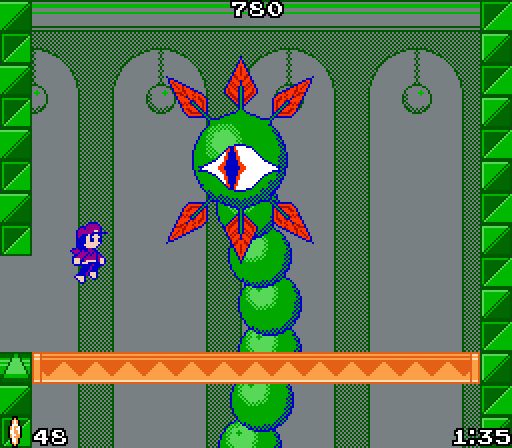 Ladies and Gentlemen, a new update for Vista Quest Pocket has arrived. What's in this update, you ask? Increased wall kick height, option to toggle climb claws on and off, along with several added features and fixes.
Your opinions and concerns have been heard, so go play the latest version and be sure to submit your high scores. Ah yeah~!
---
The Cardcaptor's Survival Guide

posted by Syaxamaphone
2014-01-27 06:45:52
Having trouble collecting those mysterious cards in Vista Quest Pocket? Well then you should probably check out this handy guide for finding every single one of them.
Now go collect some cards and educate yourself on Vista Quest lore.
---
As you are no doubt aware by now, the website has undergone a layout change. I've removed the twitter feeds and moved all navigation to the top bar among other changes.
And if you can kindly direct your visual receptors towards the top-left of the screen you can see the new Arcade Section. The arcade section will feature small browser-based games that you could totally play if you felt like it. The first of which is Memory Match, a memory game where you try to make as many matches as you can within the time limit. You can even submit your score to our leaderboards as per usual.
---
Vista Quest Sprites

posted by Syaxamaphone
2014-01-01 00:55:29
I actually announced it pretty much on every feed that isn't this one, Vista Quest Pocket launched about a week ago. The sprites for it just went up on Sprites Unlimited as well.
For more up-to-date updates you can like us on Facebook or follow me on twitter or tumblr.
---